A FRESH APPROACH TO COMMERCIAL CLEANING AND FACILITY MAINTENANCE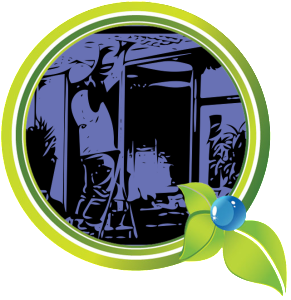 Quality Pro Maintenance delivers high-quality Building Maintenance & Property Management Services, commercial cleaning,  and facility maintenance services to customers in a wide variety of markets, including corporate/commercial buildings, plant services & manufacturing, education, retail, government, non-profit facilities, apartment complexes and public venues.
We believe superb management is required for high level of service and quality. With our client in mind, Quality Pro Maintenance goes above and beyond to provide an elite level service. Quality Pro Maintenance delivers janitorial and facility maintenance services efficiently, effectively and professionally.
Choose Quality Pro Maintenance stand-alone offerings or bundle packages tailored to your company's specific office cleaning needs:
Hauling
Painting,
Carpet installation
Light bulb changing
Wall patch repair
Lite electrical
Quick high volume tenant turn overs and clean up leaving your space turn key ready
Our extremely high customer retention rate attests to the satisfaction of our customers and the quality of the services we deliver each day.